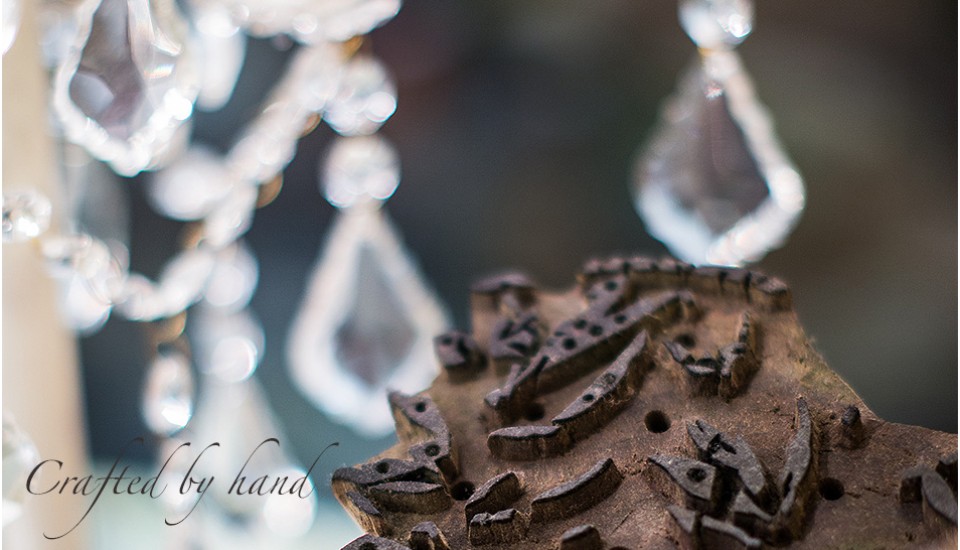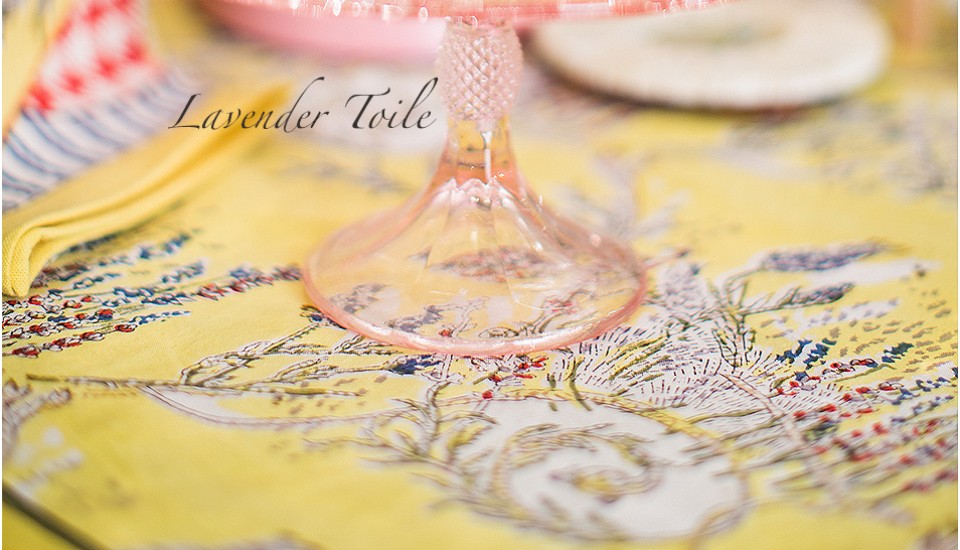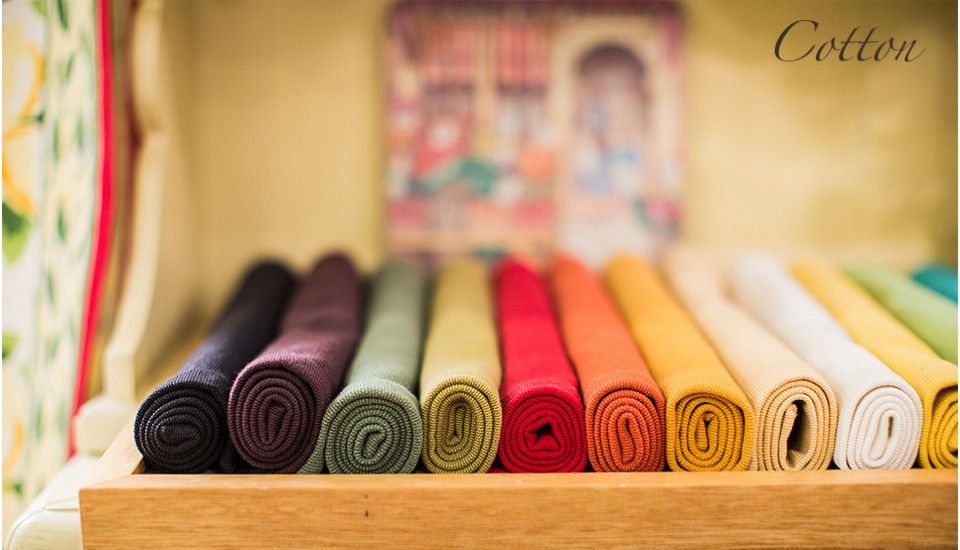 Market Updates; (Trade only)
NEW Catalog "Lavender, Berries, Nutmeg & Wine" available now!
Please contact us for a hard copy or the E-catalog password for immediate viewing.
L.A. Mart 2016 Winter Market Dates (wholesale only)
Thursday, Jan 28–Tuesday, February 2, 2016 | 9am-6pm*
The incredible selection at the California Gift Show comes together
with the permanent showrooms at the California Market Center and LA Mart
to offer you the largest gift & home market in the west.
See the world - Only in LA!
or contact us for your area Representatives Groups and Reps.