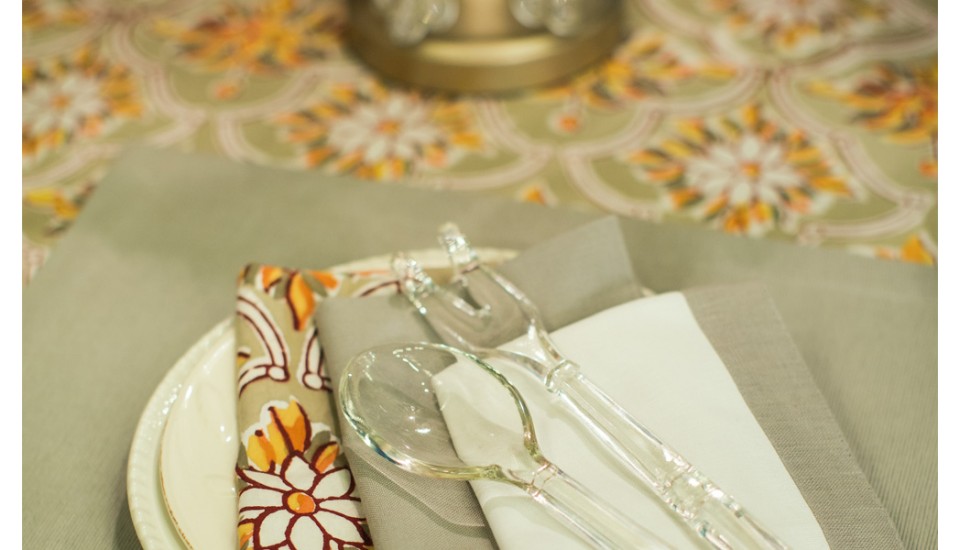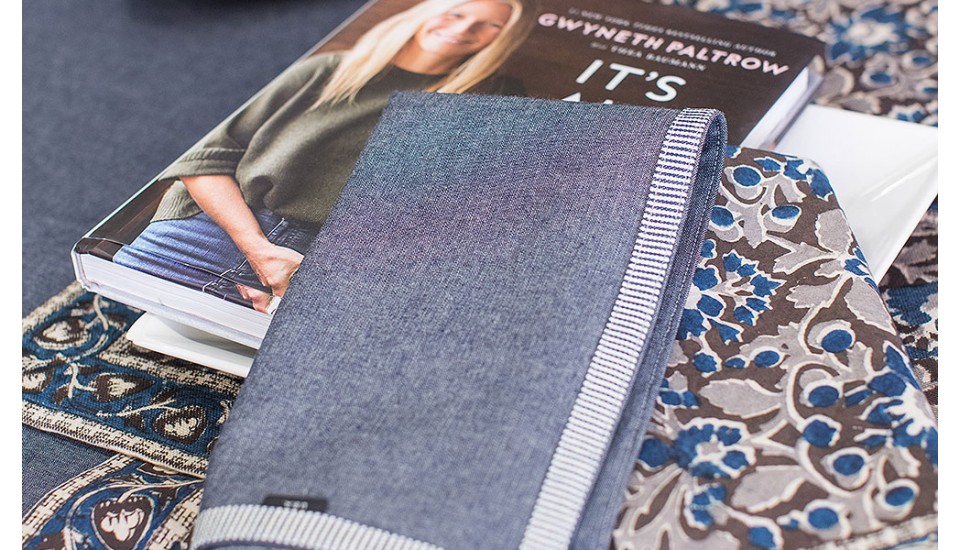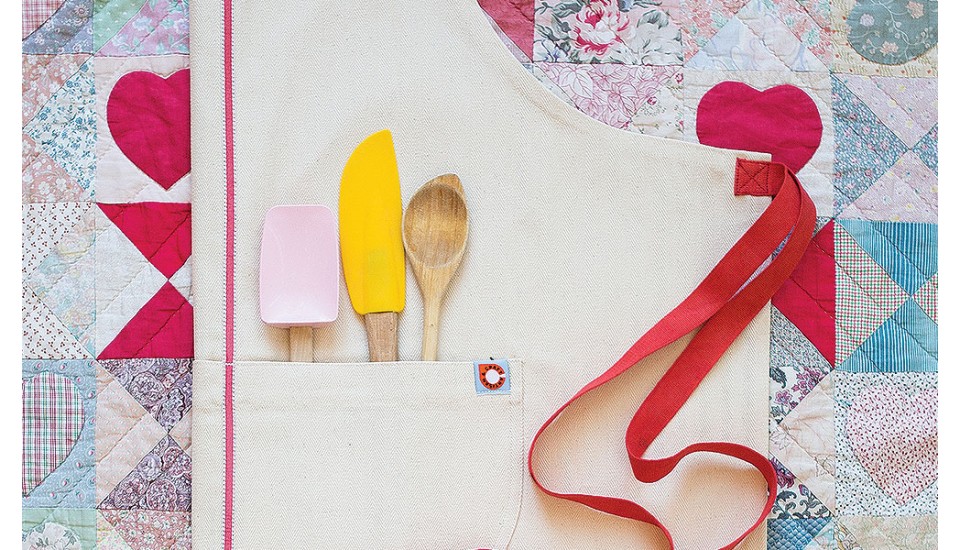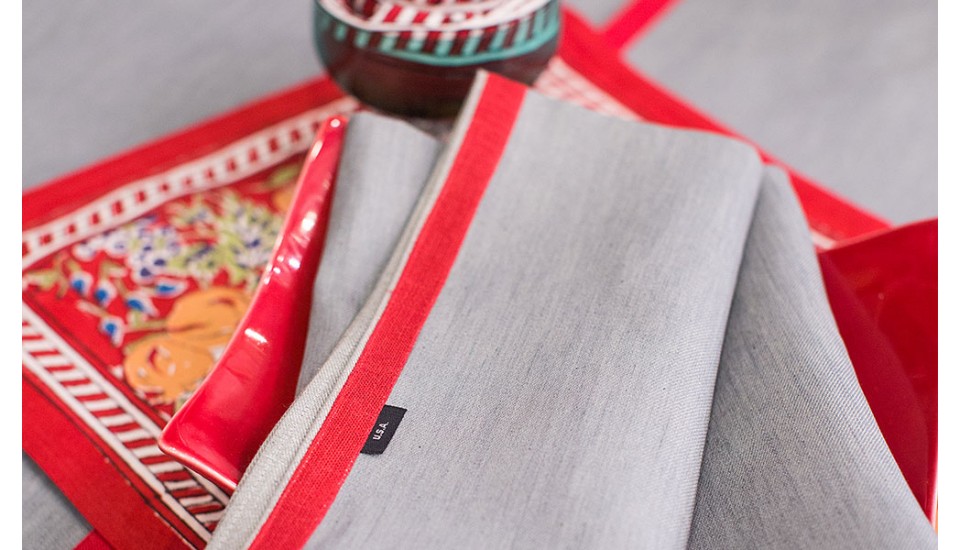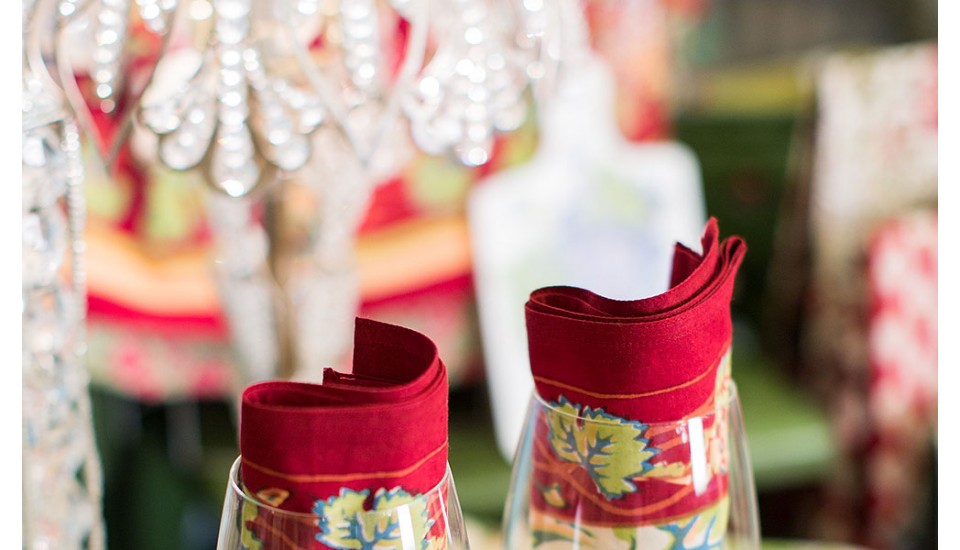 - New Season catalog "Modern Hues" uploaded now.
This season, we're highlighting chic lines and modern hues,
adding four undeniably on-trend linens to our inventory:
Urban Gray, Midnight, Urban Blue, and Sawyer
Please check the Artisan & Craft Linen section. Immediate shipping available now!
Sign in and enjoy the world of Petal Pushing!
- artisan & craft aprons
Whatever your craft -- baking cupcakes for your book club, brewing the perfect cup of coffee, or butchering premium cuts of meat -- our Artisan & Craft line of aprons will meet your every need, combining style, comfort, and functionality.
Our aprons are created for artisans and crafters by artisans and crafters. As always, our products are crafted with care in India and in the USA, impeccably designed, and built to last.

- Spill-proof tablecloth
Our newest line of spill-proof tablecloths is coated with a water-based solution that leaves your linens just as soft as our original tablcloths. These tablecloths provide protection without any of the stiffness, giving you natural draping and all the benefits of easy care. A gentle wipe with a damp cloth is enough to clean spills, and tablecloths are machine-washable for more thorough cleanings. All sizes of tablecloth, Placemats, Runners are available in Spill-proof!
- Subscribe and follow Instagram for daily updates!!

https://www.instagram.com/petalpushing/
Vibrant. Eco-Friendly. Hand-designed. Join the Petal Pushing Family
-- IG your pictures @petalpushing or contact us at petalpushing@gmail.com
.............................................
L.A. Mart 2016 Market Dates (Trade only)
Summer 2016 Market
Wednesday, July 20–Monday, July 25, 2016 | 9am-6pm
The incredible selection at the California Gift Show comes together
with the permanent showrooms at the California Market Center and LA Mart
to offer you the largest gift & home market in the west.
See the world - Only in LA!
or contact us for your area Representatives Groups and Reps.