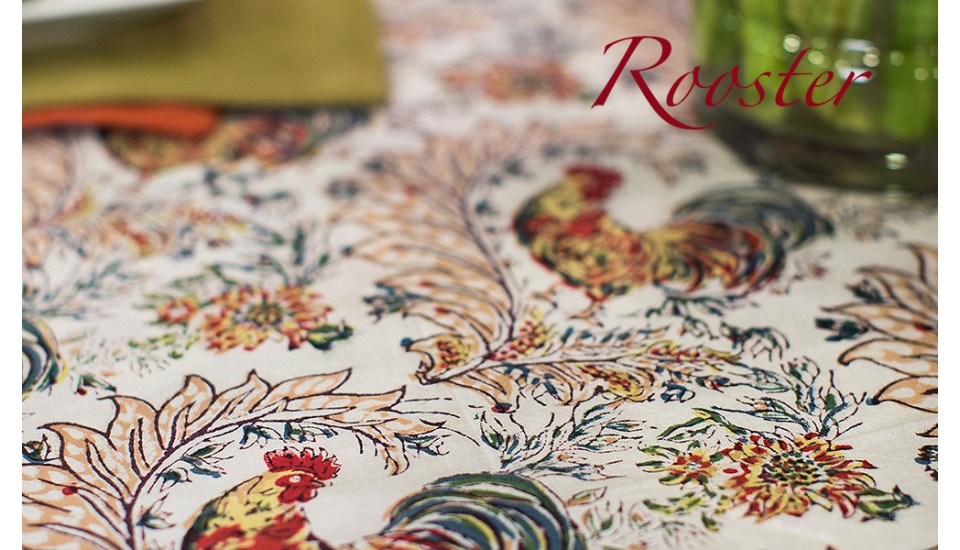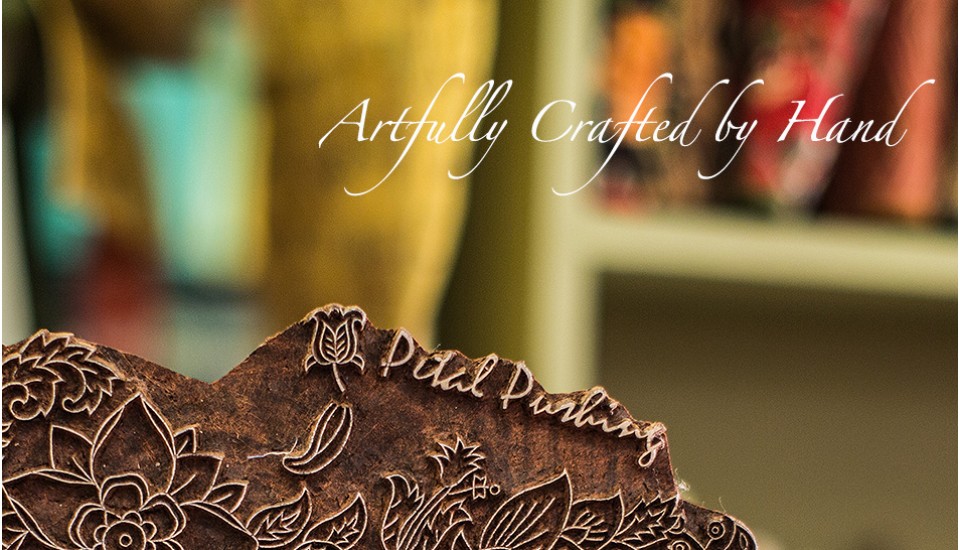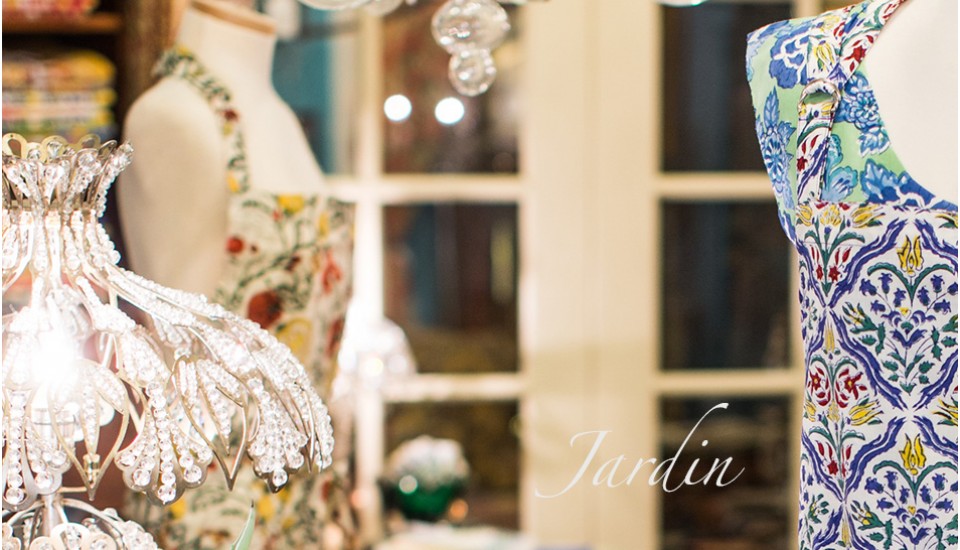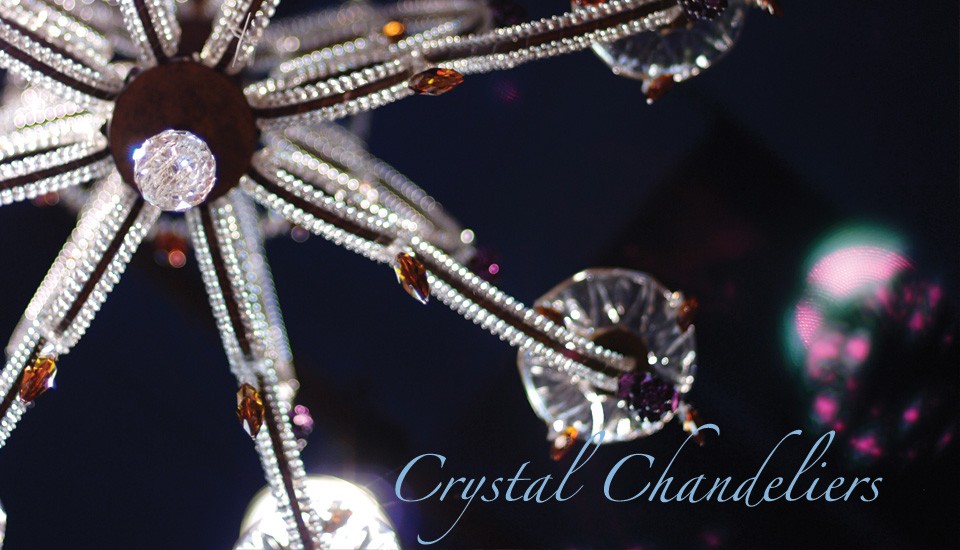 Market Updates; (Trade only)
NEW Fall/Winter 2015 Catalog "Rooster" available
Contact us for the E-catalog password
L.A. Mart 2015 fall Market Dates (wholesale only)
Sunday, Sept 27–Tuesday, Sept 29, 2015
The incredible selection at the California Gift Show comes together
with the permanent showrooms at the California Market Center and LA Mart
to offer you the largest gift & home market in the west.
See the world - Only in LA!
Seattle Pacific Market Center 2015 MARKET DATES
Seattle Market Week: Summer Gift and Home Accessories Show
August 12 – 18 (in conjunction with the Seattle Gift Show / August 16 – 19)

or contact us for your area Representatives Groups and Reps.