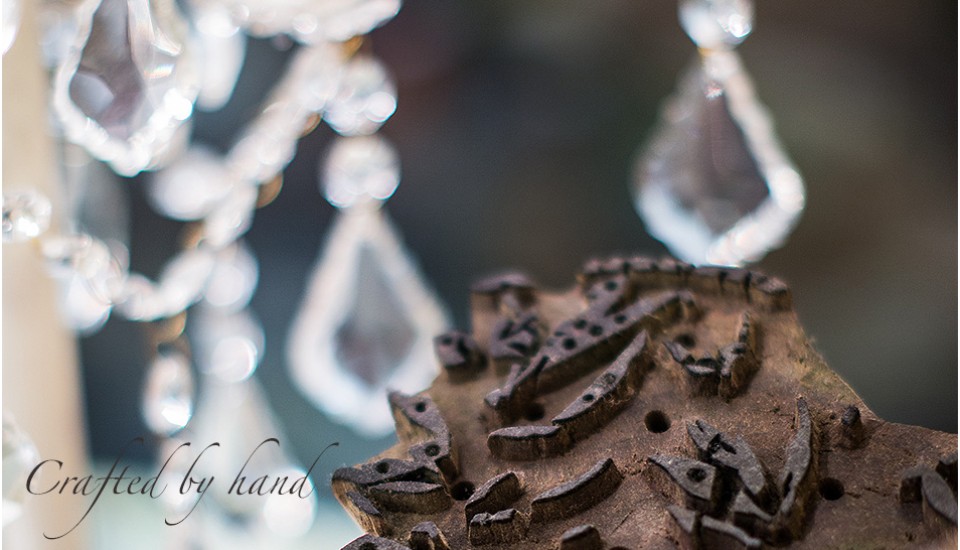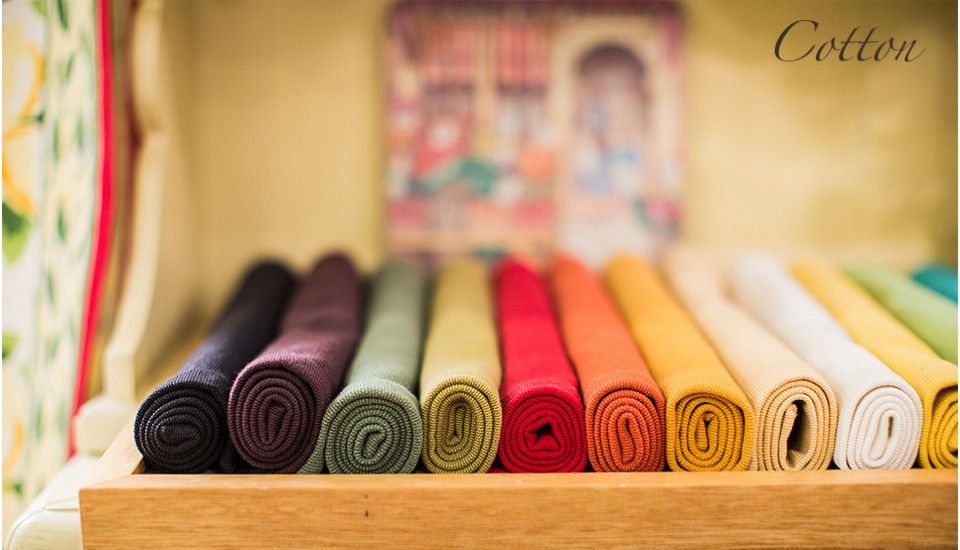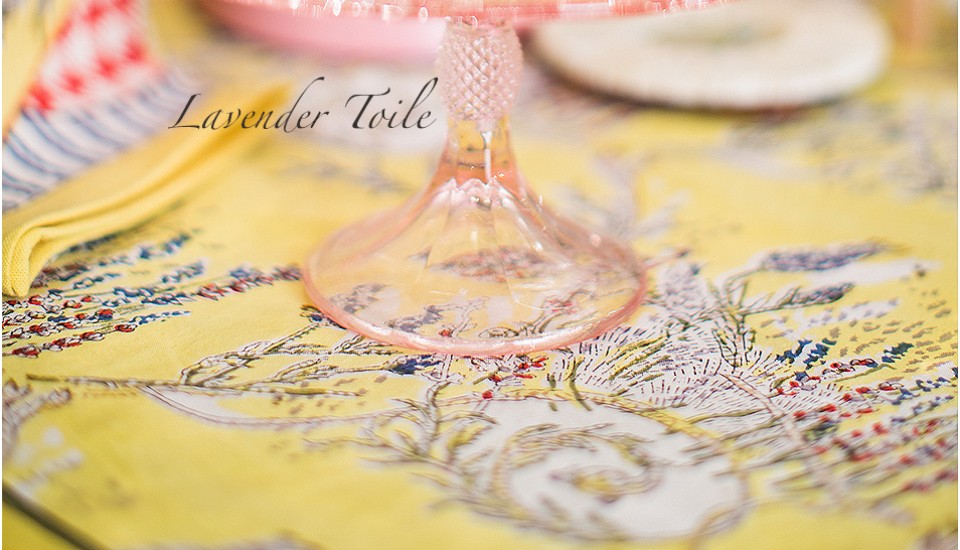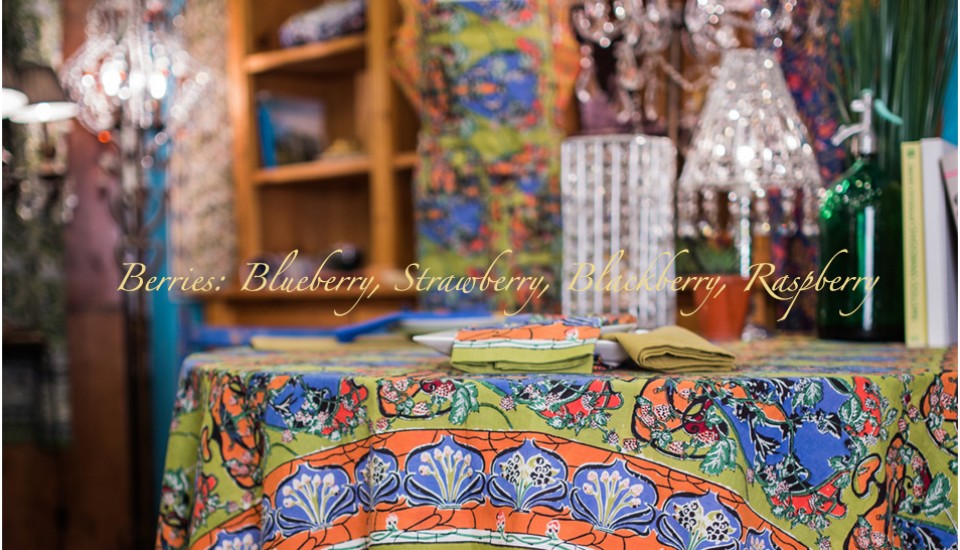 NEW Catalog "Lavender, Berries, Nutmeg & Wine" available.
Please contact us for a hard copy or the E-catalog password for immediate viewing.
- New Season patterns have been updated for immediate shipping now!
Sign in and enjoy the world of Petal Pushing!
- Subscribe and follow Instagram for daily updates!!
https://www.instagram.com/petalpushing/
.............................................

L.A. Mart 2016 Market Dates (Trade only)
Spring 2016 Market
Sunday, April 3–Tuesday, April 5, 2016 | 9am-5pm
Spring 2016 Sample Sale
June 2–3, 2016 | 9am-5pm
Summer 2016 Market
Wednesday, July 20–Monday, July 25, 2016 | 9am-6pm
The incredible selection at the California Gift Show comes together
with the permanent showrooms at the California Market Center and LA Mart
to offer you the largest gift & home market in the west.
See the world - Only in LA!
or contact us for your area Representatives Groups and Reps.